Welcome !
"WORLD TRADERS LLC"
Experience unparalleled quality in our Biodegrade Products, Furniture, Paper Product & bags, Photocopy Paper, Packing Material and many more..You Demand We Supply...
About Us

We, World Traders LLC, are an environmentally-focused company. Worldwide, we deal in an impressive assortment of eco-friendly products like Biodegrade Products, Furniture, Paper Product & bags, Photocopy Paper, packing material, etc. Quality dominates our every offering because we make use of tested base materials in production.

Job responsibilities of supplier and exporter are well-handled by our company. A great show of determination is seen in our tireless pursuit towards excellence in product designing, testing, storage, packaging and shipment.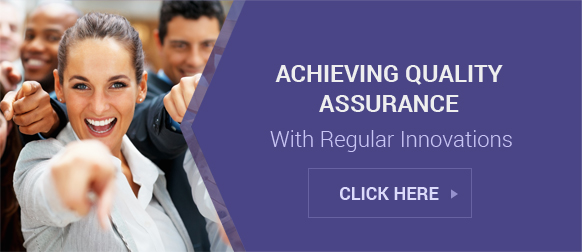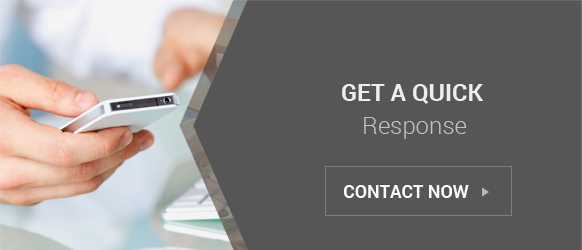 Our Core Business

'Thinking Green, Living Green, Spreading Green' is the core philosophy of our business. We believe in making our planet green and for this, we adopt eco-friendly approach in business. Everything from production planning to execution is done keeping a sync with the environment focused norms. Harmful effects of plastic aren't hidden from the society, hence, we employ eco-friendly base materials for making Garbage Bags, T-Shirt Shopping Bags, etc.

Key Factors to Choose Us

Beneath cited are some factors which prove to be strong reasons for choosing us.

Quality Products: Our business entity makes use of Eco-friendly base materials to bring forth high on quality products.
Timely Delivery: We understand that customers prefer dealing with companies, which deliver product range on time. Hence, we have strengthened our logistics system to deliver PET Waste Bags, Bamboo Straws, etc., to near and far locations within the promised time-frame.
Honest Business Relationships: We provide updated information regarding production and delivery to valued patrons. Our company maintains strong clarity in business deals and leave no space for errors in the execution of business operations.
Our People
We are rightly supported by our people who are the reason of our successful business survival. Business associates, clients and employees are our happy people who give a strong proof of their great business presence through active participation in business deals. People working for the upliftment of business are honest and trustworthy. These people work as our business strength and help in coming across as a leading name in the national and international market. Below mentioned are some steps, which we take to keep our people happy and motivated:
We form customer-centric business policies, which support growth of our people in the industry.
We provide training sessions and programs to keep employees informed about latest trends in business.
We share details of new business developments with clients, employees and business associates in order to make them feel, an important part of our company.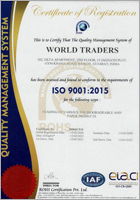 WORLD TRADERS LLC
P. O. Box: 3142, Postal Code: 112, Ruwi, Sultanate Of Oman Muscat - 112, Oman
Phone :968--94271644
Mr Kalpesh Doshi (Partner)
Mobile :+96894271644
World Traders
,
Office Address :INDIA
202, Ekta Apartment, 6 Jagnath Plot, Gym Khana Road, Rajkot, 360002, Gujrat, India

: +919687566075
Office Address : OMAN
P.O.Box : 3142, Postal Code : 112, Ruwi, Sultanate Of Oman
GSM: +968 94271644, 92139329

: +96894271644

: kkdoshi2000